Anyang Xinyi Alloy Co., Ltd.
 Located in Anyang City, Anyang Xinyi Alloy Co., Ltd. was founded in 2003. Our company has convenient transportation by highway and railway, which connect four provinces. Our company has strong technical strength and complete inspection means. We also have sound scientific management and a quality assurance system. More than 90% of our products are sold to countries all over the world. Our company mainly produces Ferro Calcium Silicon , Ferro Silicon Barium, Ferro Silicon Magnesium, Ferro Silicon Zirconium,Ferro Silicon Strontium, Silicon Calcium Mangnese, Silicon Alumunium,Ferro Alumiun, Calcium Metal Granule,Cored Wire, and other related products. We always adhere to the principle of "technology promot
[MORE]

Contact:Manager Zheng
Tel:+86-0372-3155391
Mobile:+86-13460886666
Fax:+86-0372-3155391
E-mail:admin@ayxinyi.cn
Website:http://www.tiehejin.com
Address:South of Xihonggou Village, Longan Distric, Anyang, Henan, China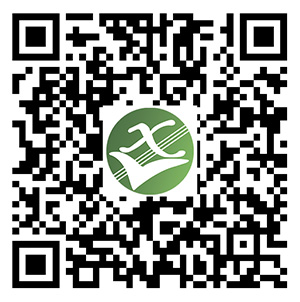 Copyright © http://en.tiehejin.com/ Anyang Xinyi Alloy Co., Ltd.